Royal Macnab
Two tales of changing times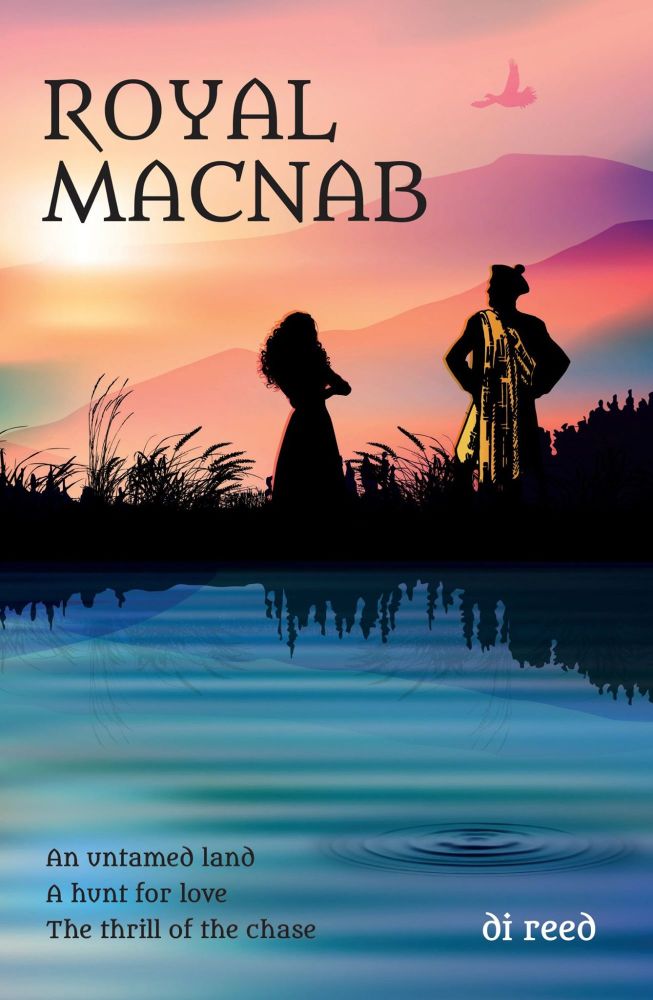 £10.50 including UK P&P
1823: Alec Macleod, heir to the Uishall Estate on the Isle of Lewis, steals a morning of pleasure with a crofter's daughter - and cannot begin to imagine the chain of circumstances he has begun. While his new marriage fails to produce an heir, Alec's struggles to ensure family prosperity are increasingly at odds with his real desires, and he sets a course destined to bring heartache and struggle to everyone close to him.
2001: In the modern age, Uishall has lost its clan ties and is now a syndicate-owned sporting estate, facing the twin threats of land reform and persistent poaching. Just before the fishing season opens, a body is discovered, and Detective Inspector Duncan Macrae begins an investigation.
While Hugh Bartlett sets up a Royal Macnab challenge at Uishall, rock star Natasha Tang plans to buy neighbouring estate Maglavat, and ban blood sports. Meanwhile, Hugh's brother Robert begins a paper chase through Uishall's past, revealing ghosts and secrets - and discoveries that change its future forever.
A changing social order, class conflict and the search for love is set amidst the thrill of the hunt and the wild backdrop of the Isles of Lewis a Harris - a timeless landscape that defies its owners to master it.