Celtic Fringe
Ever thought of moving to the Outer Hebrides?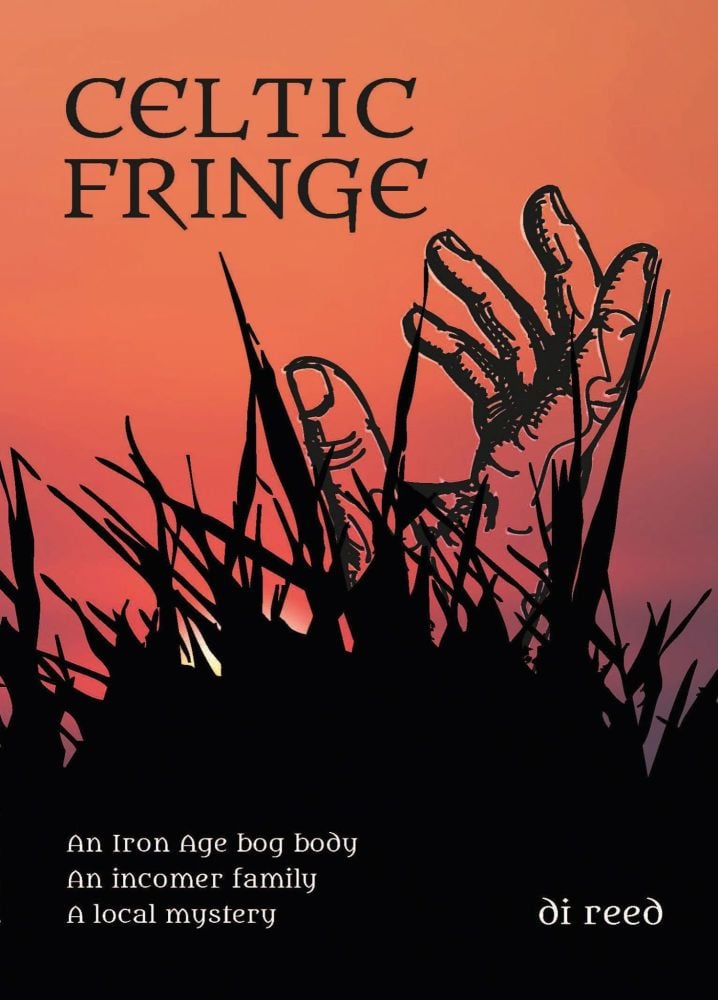 £9.50 including UK P&P
What happens when your Hebridean dream starts turning into your worst nightmare?
When Sam Clare loses his high-flying marketing job in England, his executive lifestyle goes with it. Undaunted, he persuades his wife Lily and daughter Jessica to try a new life in a remote village on the isle of Lewis.
Sam eagerly plunges into their new way of life and their new community, excited by the novelties of wildlife, wilderness walking, winkle-picking and fishing. But Lily struggles to make the adjustment from the affluent urban life she was used to, and sinks into anger and depression. The discovery of a 2,000-year-old bog body on the local peat cuts, and the re-opening of an old missing person case, draws the family into a friendship with archaeological conservator Jared Bell, creating unexpected and devastating complications.
A novel about choices, consequences, and how an unfamiliar environment forces Sam and Lily to confront their past and what they really want from life.